About EcoApprentice
EcoApprentice is a problem solving platform where sustainability questions are posted as EcoChallenges by businesses and nonprofit organizations. A cash EcoBounty is awarded to members who find a solution. Challenge examples include how to reduce or repurpose material, conserve resources, launch a community initiative, or improve on an existing business process. Our community think-tank responds with EcoSolutions that are sustainable and make or save money. Members of EcoApprentice represent a wide range of talented students and professionals. Become a member and change your world, one solution at a time!
Our Team
---
Richard Halpern, Founder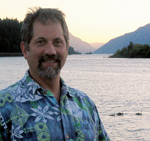 A passion for the environment, combined with a belief in the value of career based learning, led Richard to develop EcoApprentice. He brings an optimism that young people can collaborate with older generations to solve sustainability problems facing our planet. He sees an approach where thinking-outside-the-box solutions provide participants from all walks of life an opportunity to teach each other and potentially, grow or start a new business.
Richard's creativity and empowering approach has helped many students and adults achieve academic, personal, and vocational goals. Most recently, he worked as a School Counselor for 16 years in Washington state. He graduated with High Honors from the University of Montana, earning a Masters in Counseling. He has written grants which have funded a community greenhouse and garden, conflict management programs, crime prevention education, and project based career learning.
His travels have taken him on long treks into Nepal, New Zealand, Thailand and Europe. Through it all is a love for outdoor play and wilderness — windsurfing, skiing, and kiteboarding are healthy addictions. He makes his home in the beautiful Columbia River Gorge, where he and his children have hiked just about every trail.
Keith Jones, Founder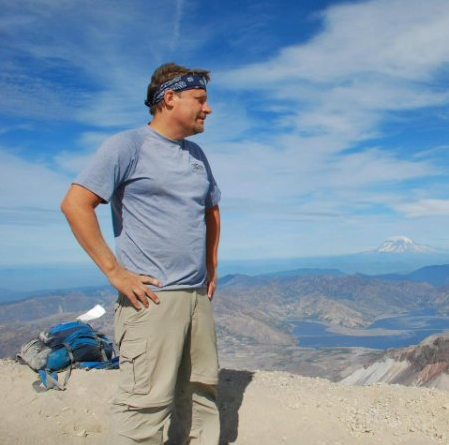 Keith Jones joins EcoApprentice as a founder. Keith is an independent Systems Entrepreneur and Creative Services Consultant. Born in Michigan, Keith set the path to become a Renaissance professional at an early age. He started a music store in Grand Rapids at 21, an internet start-up company at 24, and was soon responsible for consulting services and technical development for cities and municipalities, quasi-governmental organizations and NGOs, private companies, and universities. In 2011, he moved home, office, greyhounds, and canoe to Portland, Oregon.
Keith specializes in analyzing systems and relationships, while creating innovation for public and private entities. He has worked on a vast array of web-based and new media marketing, high-end website design & architecture, and customer application design & development. Some of his most notable clients include:
The Joseph Campbell Foundation
Michigan Economic & Development Corporation
City of Detroit
Detroit RiverFront Conservancy
Super Bowl XL Host Committee
Michigan Economic & Development Corporation
Detroit Metro Convention and Visitors Bureau
Travel Michigan
NextEnergy
Lawrence Technical University
Wayne State University School of Medicine
Macomb Community College, Center for the Performing Arts & Cultural Center
Bear Naked Granola / Kashi / Kellogg's
Highly recognized and always passionate, Keith's unique training, experiences, and portfolio have made him a leader in creative and technical consulting. His love for ideas and commitment to fostering innovation make him a true business opportunity for clients across industries and disciplines.
Christina Bowen, Outreach and Marketing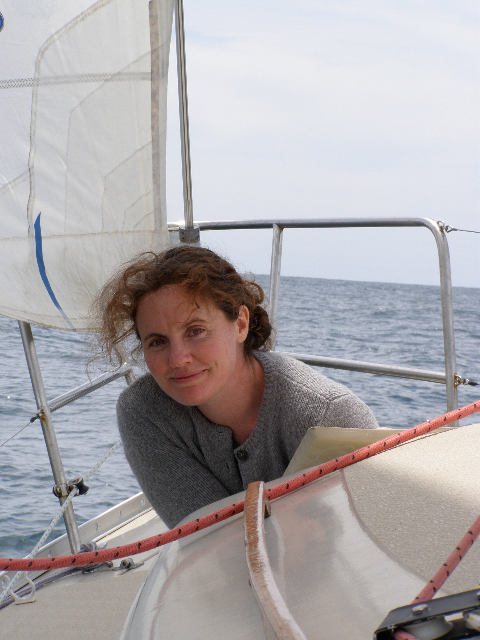 Christina is EcoApprentice's business outreach coordinator and EcoBounty hunter. She connects companies with identified ecochallenges to the think tank offered by EcoApprentice's member pool. She studied environmental science at Western Washington University's Huxley College and earned a B.S. in Environmental Science. She has a wide range of experiences, from being knee deep in wetland mud as an environmental tech for the USGS to discovering the ins and outs of human ecology as a land-use planning consultant in the Columbia Gorge. She is very interested in how human organizations grow and change and seeks to create relationships with our business clients both by helping them identify ecochallenges and by facilitating the creation of greater resiliency within their corporate structure.
Christina lives in the Gorge with her husband and son, loves sailing, SCUBA diving and hiking, and is a passionate student of Aikido, a martial art focused on conflict resolution.
Our Advisory Board
---
Lisa Williams, Director Seach & Media Team at Rosetta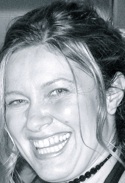 Lisa's past experience includes 14 years with her own small agency which offered a suite of online marketing strategies. She began her career as on online marketer in 1996 as a content developer for Surplus Direct (later acquired by Egghead Software). She speaks at regional, national and international conferences including Search Marketing Expo (SMX), Search Engine Strategies (SES), SearchFest, Online Marketing Summit, InnoTech and Internet Strategy Forum.
Lisa is on the SEMpdx (Search Engine Marketing Professionals of Portland Oregon) Board of Directors and serves on the Research Committee of SEMPO.
Keely Killpack, PhD, CEO Killpack Group (Chair)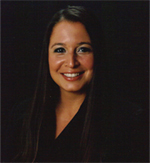 Dr. Killpack received her Ph.D. in Industrial and Organizational Psychology as well as her M.S. in Organizational Psychology. She is passionate about transforming the world's marketplace into sustainable operations that will significantly reduce the demand for energy and pollutants to our planet. Keely has global consulting experience across many industries including with leading companies in Consulting, Health Care, High Technology, Insurance, Non-Profits and Travel. She advises businesses on how to attract new consumers and employees through a green-centric corporate strategy at http://www.killpackgroup.com.
Ken Whiteman, Founder, Green Ventures/GreenShipping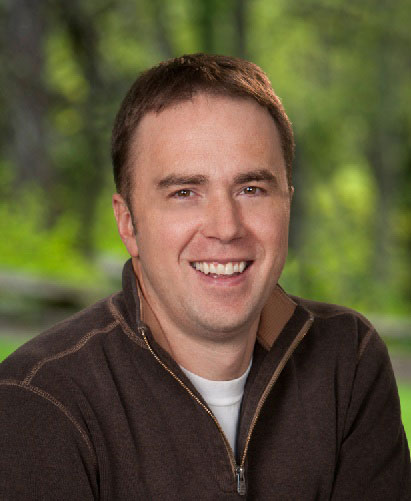 Ken is the founder and CEO of GreenShipping.com, a carbon accounting software firm specializing in the measurement, analysis, and reduction of supply chain transportation emissions. Prior to GreenShipping, Ken was the President and Founder of HitchSource.com, which has grown into a multi-million dollar ecommerce business over the past five years. Ken holds degrees in Physics and Electrical Engineering from Colorado College and Rensselaer Polytechnic Institute.
Amy Rosenberg, PR Specialist, Rosenberg Marketing

Amy has guided a wide range of clients — from caterers and real estate developers to technology and nonprofit groups. Holding a B.A. from the University of Oregon, Amy is a member of the St. Mary's Academy Alumnae Council, has served on the Marketing Committee for the Portland Marathon and actively participates in the Portland chapter of Public Relations Society of America. http://www.rosenbergmarketing.com
John Metta, Data Analyst and Programmer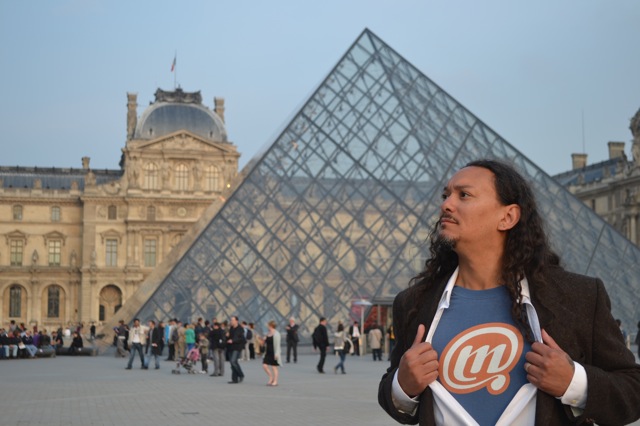 John is a writer, hydrologist, and programmer. He has Masters Degrees in engineering and water resources geography and over 20 years of experience in programming and web application development. He has worked with the Oregon DEQ, The Forest Service, and The Army Corps of Engineers. He specializes in software development for the scientific community and is always on the lookout for interesting projects and collaborations. http://johnmetta.com